Mark your calendars!
Enrollment for the winter session opens on Monday, December 4th!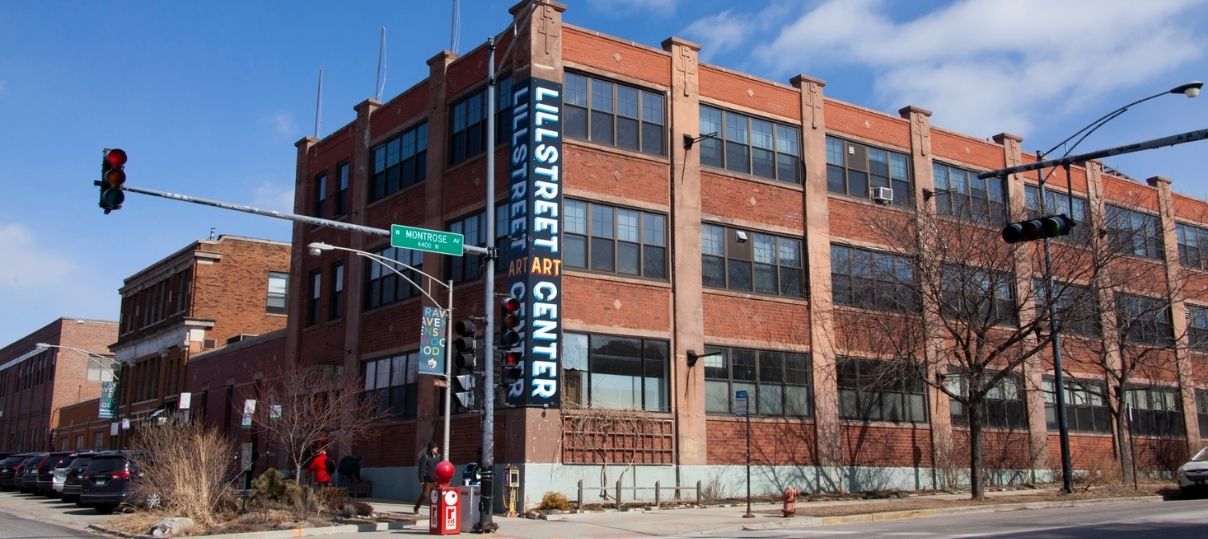 Welcome to Lillstreet
A community like no other.
Founded in 1975, Lillstreet is a creative workspace for artists of all levels, from first-timers, to professionals. No matter how you define yourself, you belong here!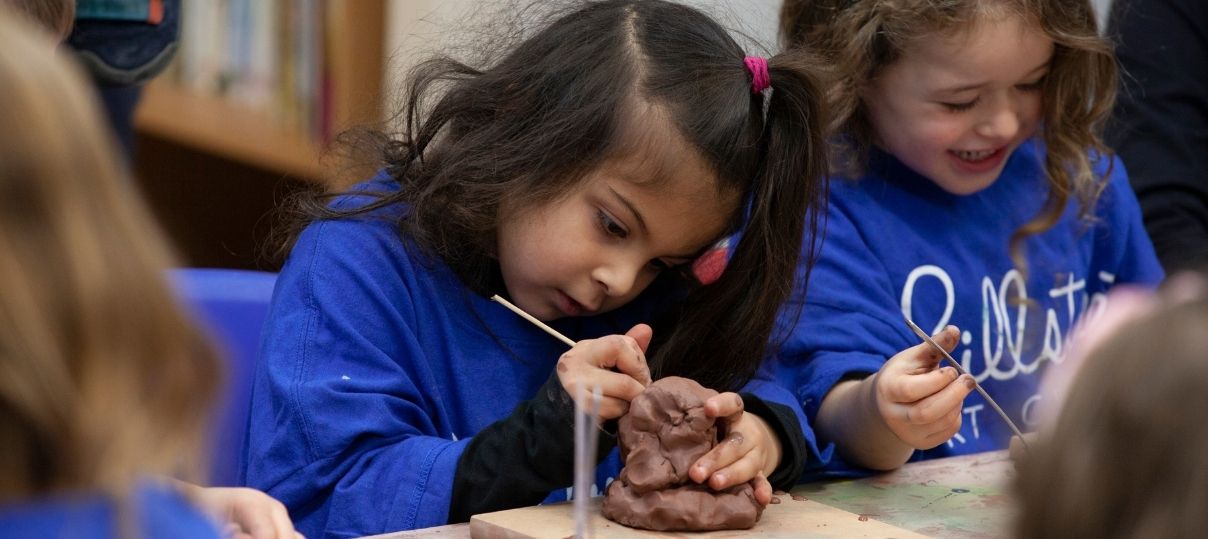 Party Time
Check out our options for your little one's birthday.
We offer unique and memorable ceramics parties to celebrate your child's special day. Choose your own theme, or pick one of our popular topics like Unicorns, Dinosaurs, and Superheroes.